About Us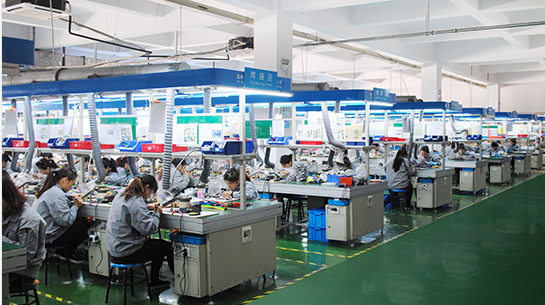 Sinofee is a new rising enterprise which focuses on revolving solution engineering, We specialize in the development, design, sourcing and series manufacture of accessories for equipment, machinery and plant engineering customers worldwide.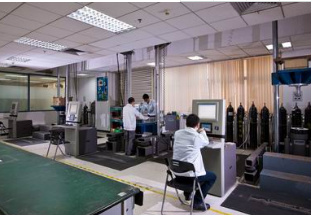 Sinofee is the original manufacturing brand created to serve the industrial sector with rotary interfaces. The design engineers requiring a rotational interface solution can either select from our standard range of slip rings or liaise with our R&D team to obtain a custom solution. We believe that a precision solution begins with a precise understanding of a problem, a vision or a technical.

We believe in our ability, quality and technology, and we are ready for all the new challenges.